We will work with you on training and development and build a career path that best suits your skillset. We have had many team members who have been with our family for years. Some started with us as a counter staff and worked their way up to being the Branch Manager.
We believe a respectful, empathetic working environment is crucial to creating a positive team experience. From monthly store competitions to celebrating staff birthdays, we strive to create a fun, diverse and respectful working space.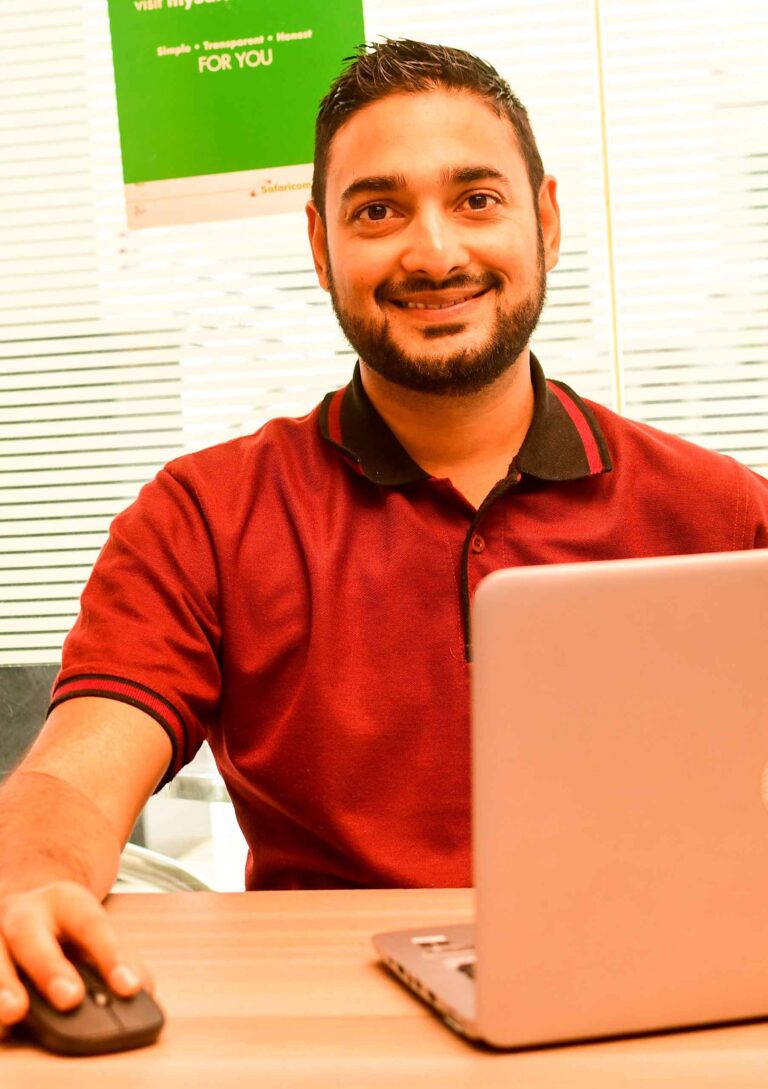 Juzer Shabbir Nurbhai
Head of Marketing
Japheth Samoei
Head of Accounts & Finance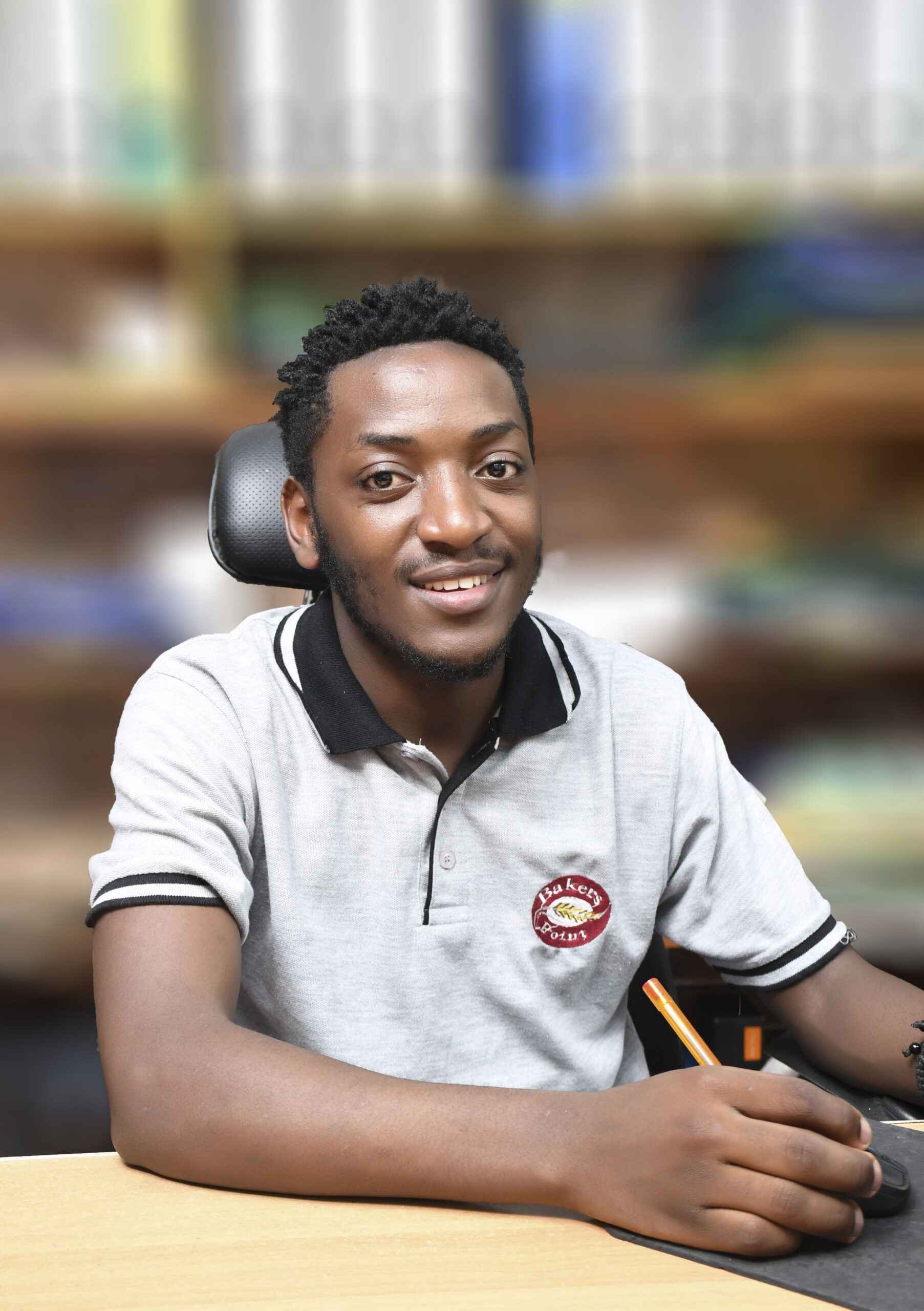 Wesley Aketch
Head of Administration
 We are passionate about educating and developing our employees using a comprehensive and hands on training program. Our goal is to develop and grow each team member in a diverse, fun and warm environment which isn't hard. Our training is based on our belief that "we sell our customer friendliness, not cakes and foods.